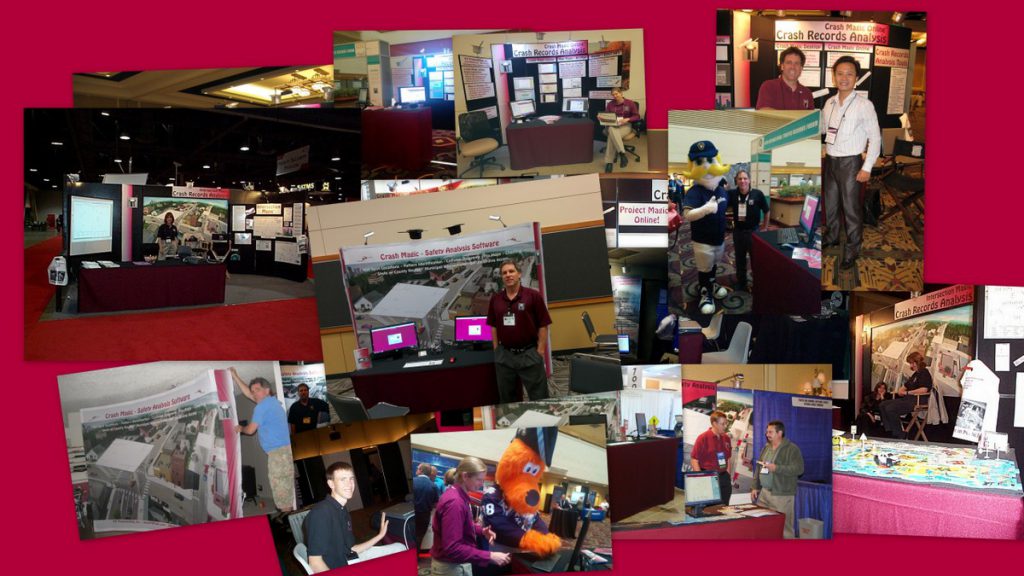 Welcome! We hope you are enjoying this 2021 virtual Traffic Records Forum. Pd' Programming has been a regular supporter of ATSIP for over 30 years! In fact, our founder and president sits on the board of ATSIP and was one of this year's co-Chairs for the Forum. Next year, Pete d'Oronzio will be the Chair for the event in Denver. Check back here after this year's forum for more details or visit www.ATSIP.org.
---
Not yet familiar with Crash Magic?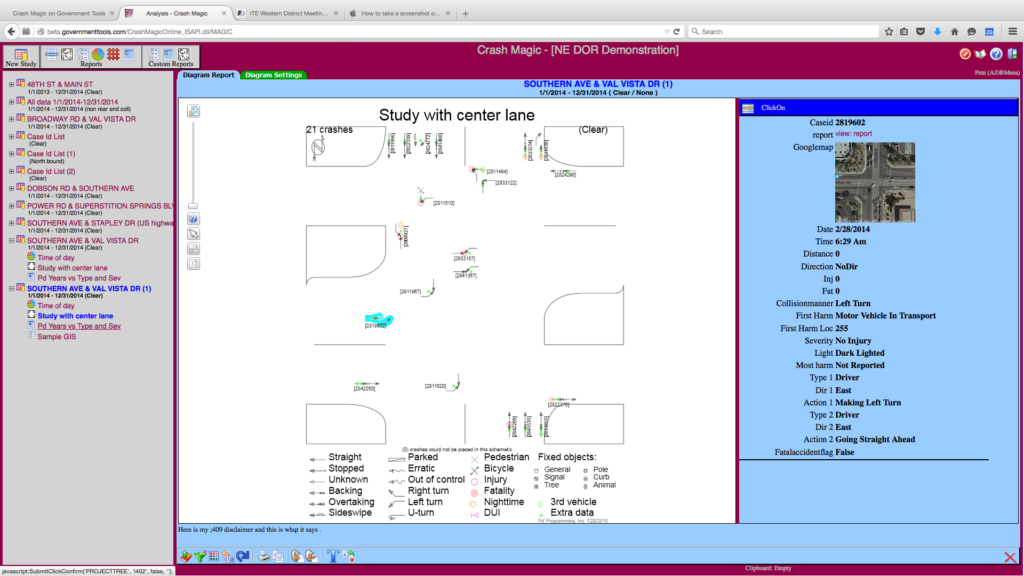 Pd' Programming's flagship product is Crash Magic Online. This fantastic analytical tool was originally created as a collision diagram engine for the City of Boulder in 1987.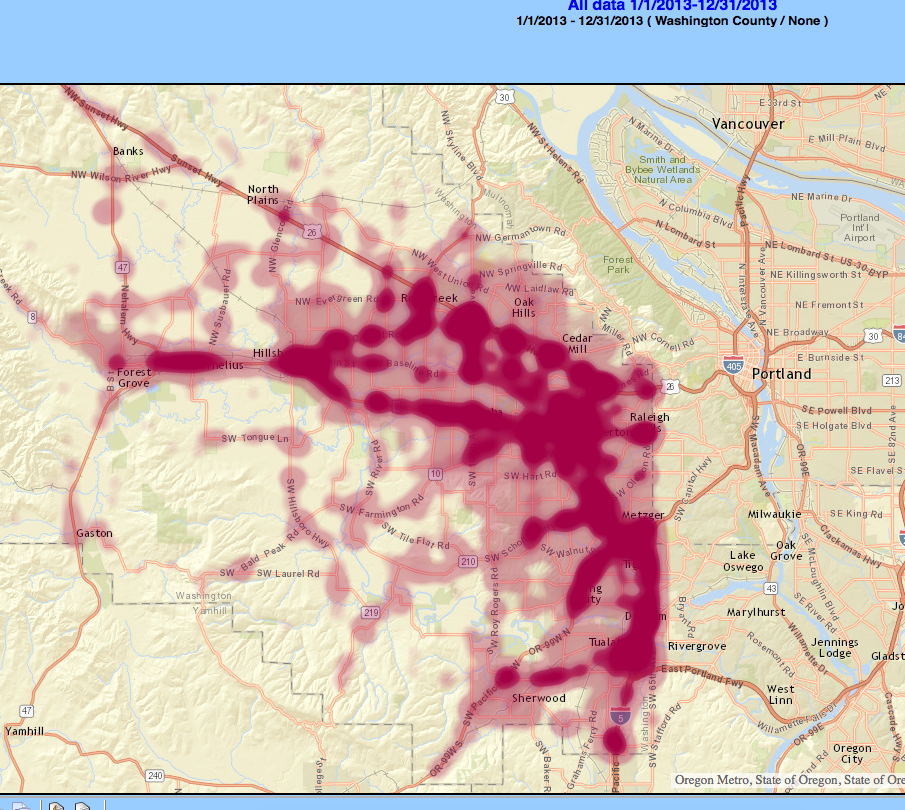 It has since grown to provide hot-spot analysis, pin-map and heat-map reports, vastly improved collision diagrams, tabular lists and much more.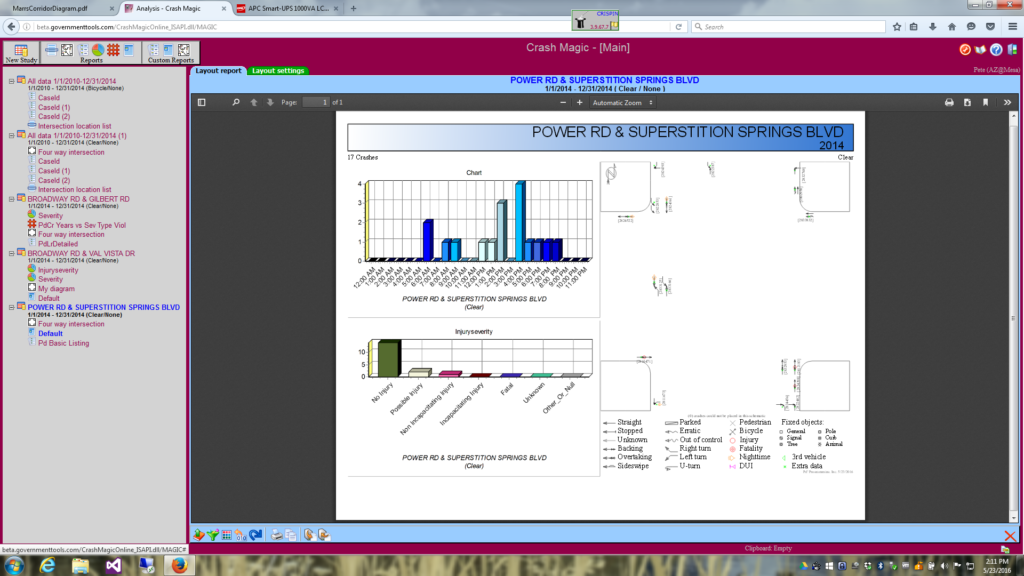 One exciting feature is the "layout". A layout is a composition of one or more user-defined reports combined into one or more pages and presented as a PDF.
Layouts may be saved and shared and then created for any selected data.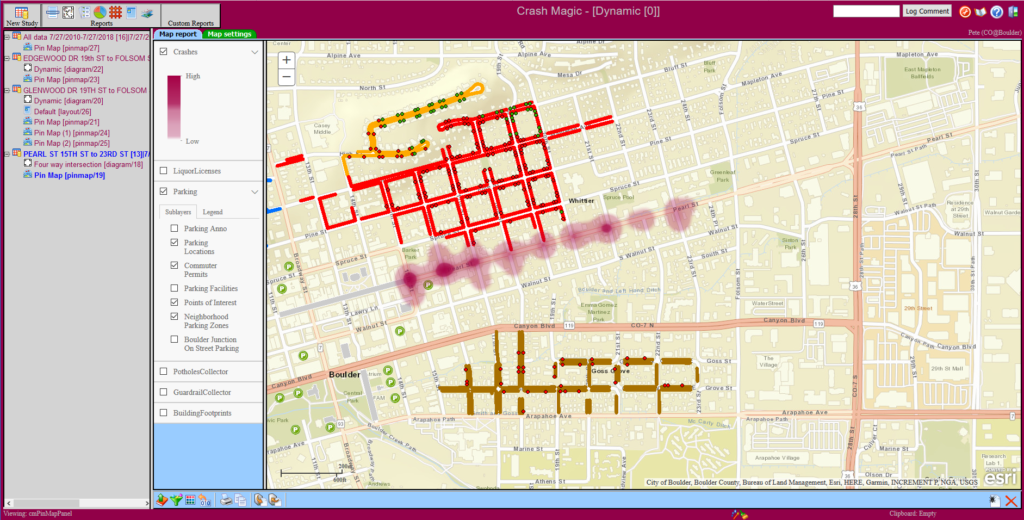 Crash Magic has been installed on desktops and accessed online from the desktops of hundreds of engineers, law enforcement agencies and data analysts across the US and in Canada.